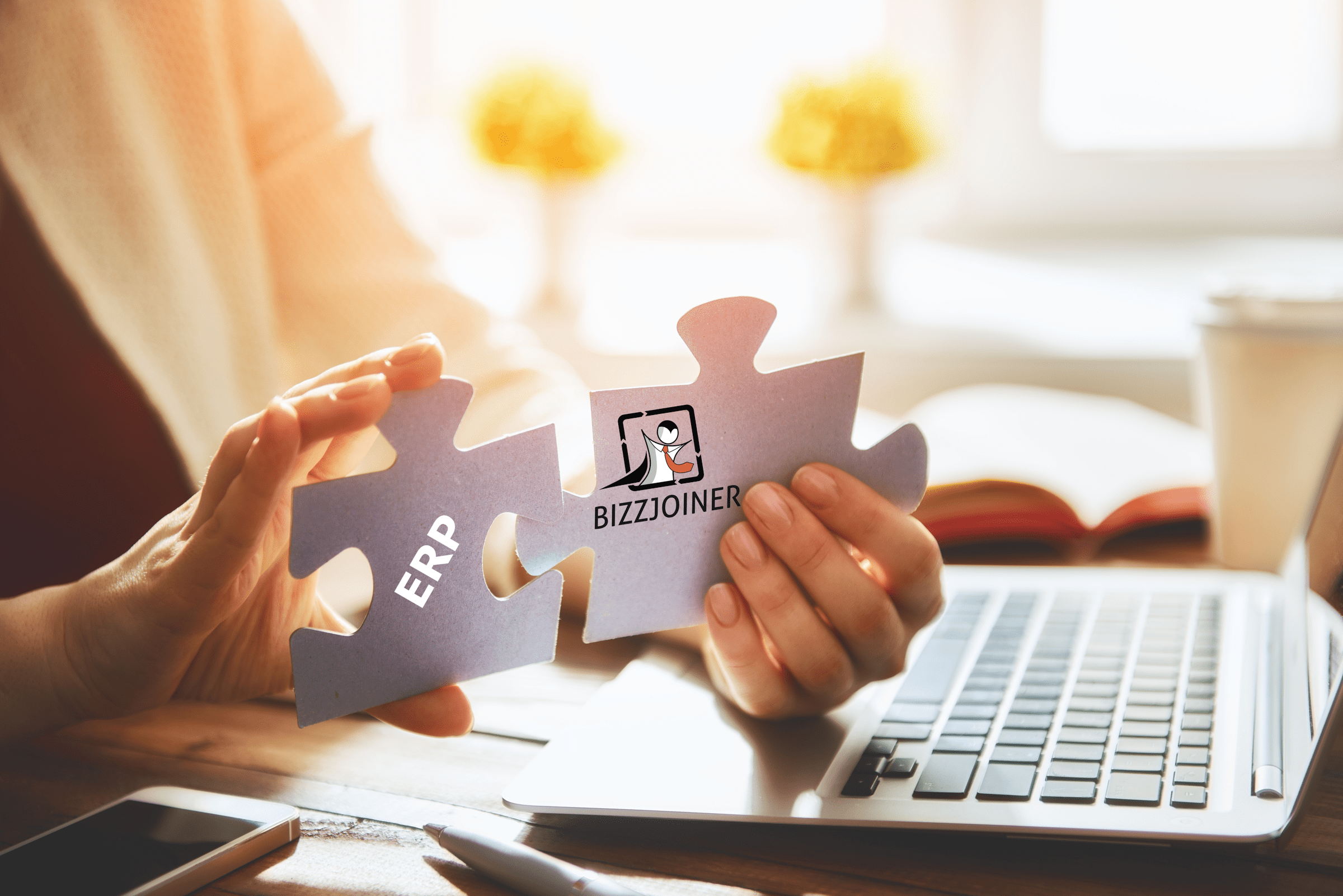 Quick and easy
With Bizzjoiner, you can quickly get started with the company's customer portal and make sure to deliver world-class customer service. Our starter package includes everything from setup, training and connection to your business solution. We have connections to several of the leading business solutions today, including Microsoft Dynamics 365 (Sales and Business Center).
In our starter package, we have included activities that ensure that you and your customers quickly get started with Bizzjoiner at a pre-known cost.
Completed template applications
The complete template applications available in Bizzjoiner make it easy to get started with the most common features of a B2B customer portal.
In our standardized starter package, we review the needs of the company and your customers and match against the completed features.
Workshops
We help you define how the customer portal is best designed to suit your and your customers. In workshops, in addition to the company's key users, relevant customers can also be invited to come up with their very important input on what matters to them.
Roadmap
Together, we set up a roadmap on how to implement the customer portal. This is done in the form of a schedule in which we plan the rate at which functions will be established and at what rate customers should be invited to the portal.
When rolling out the customer portal to all of our customers, we use Bizzjoiner's activity and satisfaction logon to know when it's time to take the next step.
Carefree operation
The operation of a Bizzjoiner customer portal is worry-free as it is delivered in the form of a cloud-based service. Questions about technology, security and performance are already in place, which means you can focus on delivering customer benefits.
With Bizzjoiner, you do not need to worry about growing out of business when your business grows and more customers are invited to the customer portal.