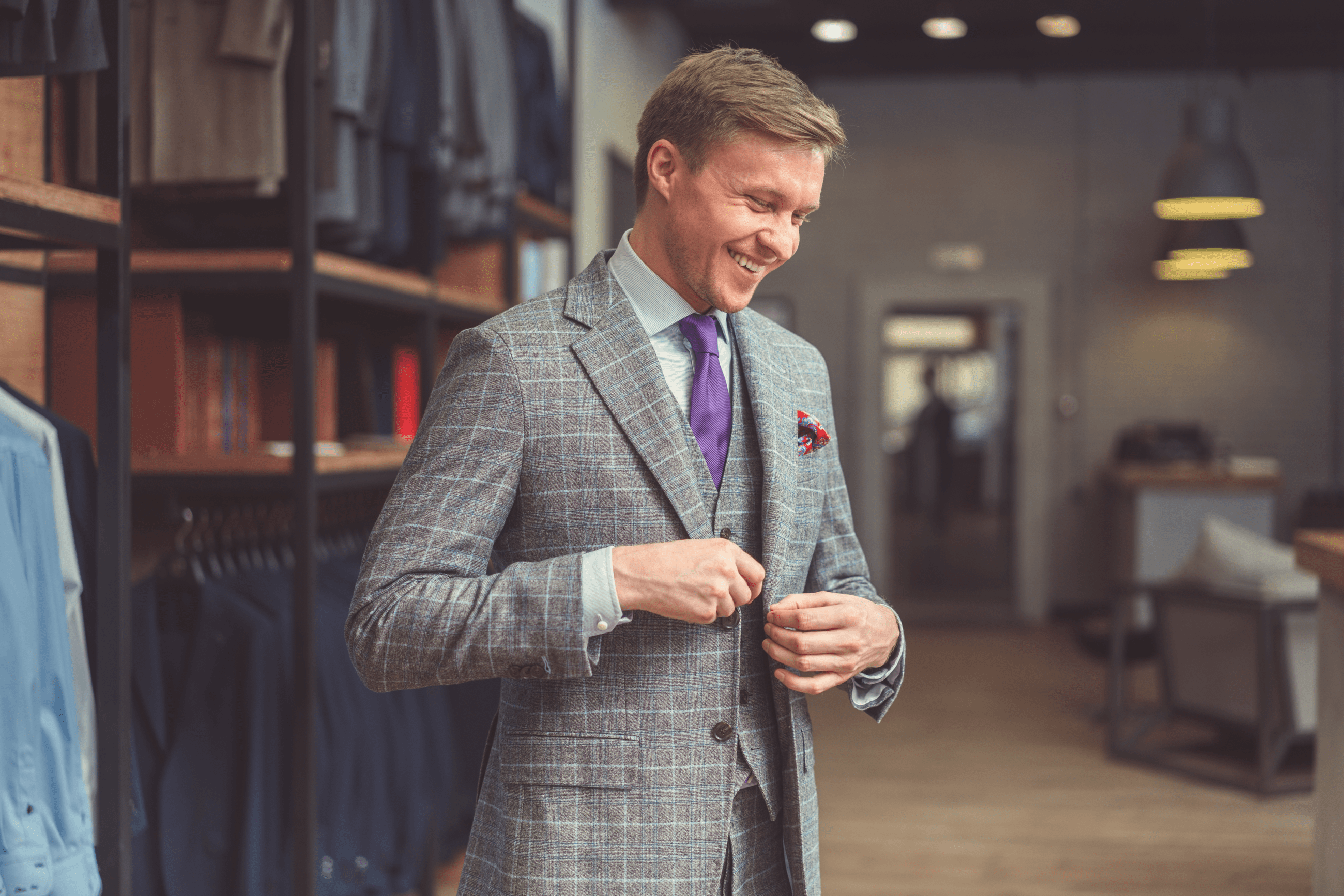 Reduce customer turnover (churn)
Prevent loss of customer with a better service to your existing customers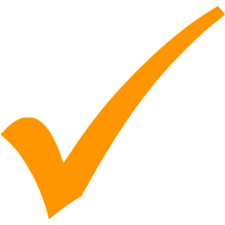 More efficient cooperation with your customers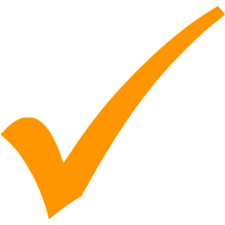 Avoid misunderstandings and save time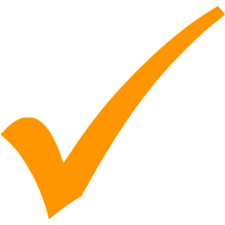 Satisfied customers remain loyal customers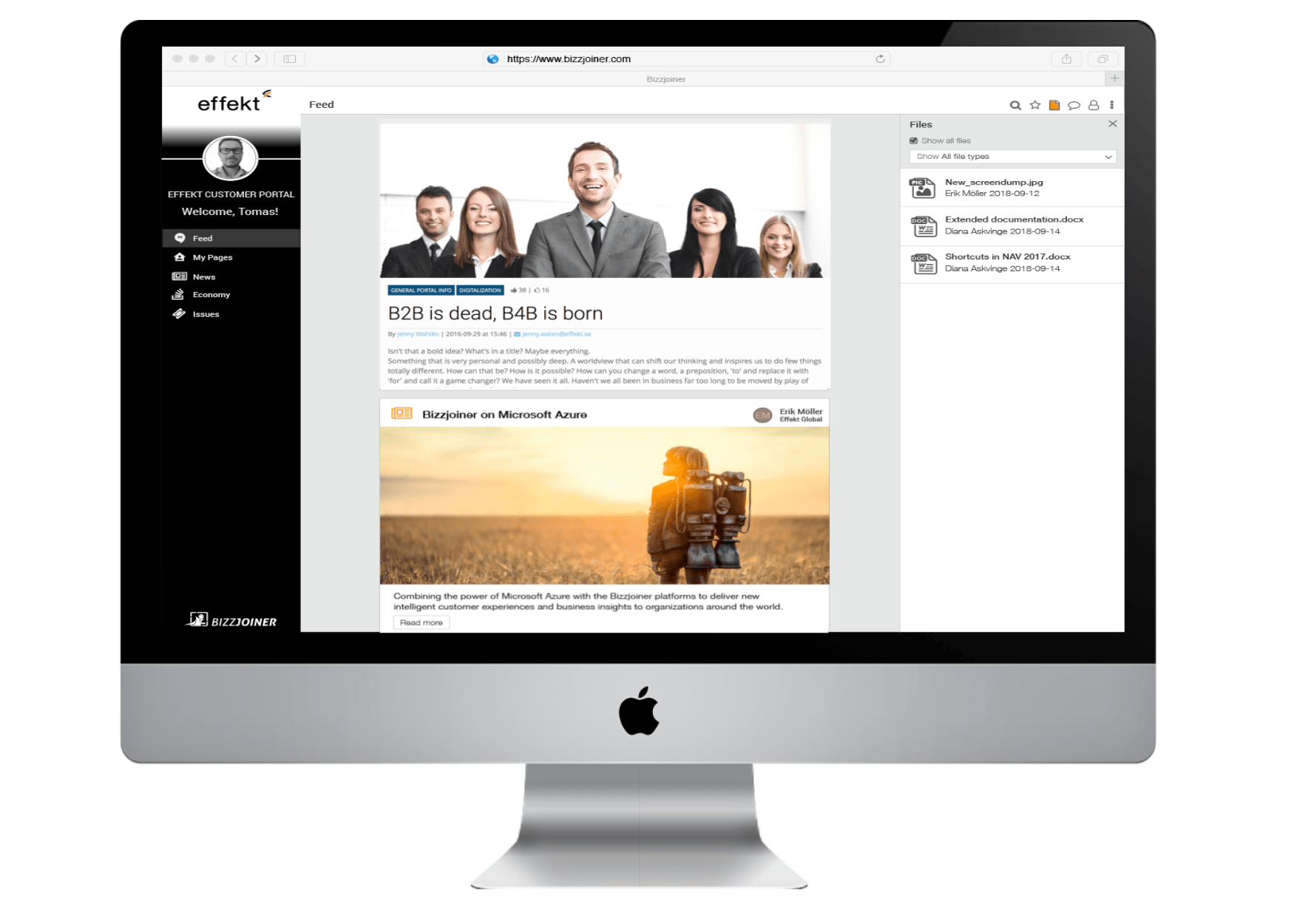 Better and longer customer relationships
In some industries, customer turnover (churn) is as high as 40 percent in one year. This is especially true in industries where there is high competition and is easy to change supplier. Many companies are concerned with identifying and attracting new customers and miss that it is an equally important business strategy to minimize customer loss and increase the life of each customer.
Reducing customer loss can be done in many different ways. Developing their products and services is one way. One approach is to make it more efficient to keep the cost down so as to be able to sell at a lower price with better margins.
Research shows that by far the most important parameter for retaining customers, when it comes to industries with repetitive purchases, is to have a really good relationship with the customers. Customers want to feel that they are important and that it is easy to work together. Always having access to accurate information and security in what is agreed is something that really provides the conditions for avoiding misunderstandings.
By reducing customer turnover, the company saves both costs in the form of marketing and sales, while the longer customer relationships mean that the total lifetime value (Customer Lifetime Value) of a customer is increasing.
Invite your customers to your company's modern customer portal